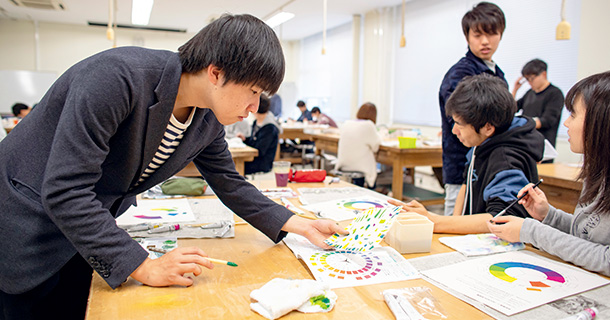 The study of design aims to foster wisdom for the creation of ideas to make our society more comfortable and to give concrete shapes to those ideas so that they can be realized and put to use in our daily life. Demand for graduates with this wisdom and these skills is increasing, not only in the household hardware industry but also in the information and service industries. The department of Industrial Design is educating students to become design experts who can take leadership roles in a wide range of business situations.
Students study design, processes and techniques in the practice classes. Student can, based on their interests and purposes, choose several assignments regarding various aspects of design as shown below.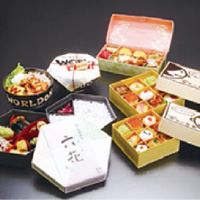 Graphic Design
Editorial design, typography,
advertising visuals, packages,
etc.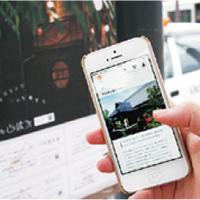 Web Design
Web site layout, interface icons, html coding, etc.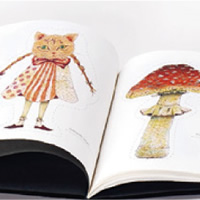 Illustration
Computer graphics,
analog illustrations,
picture books, etc.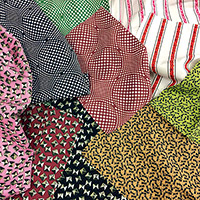 Fashion
Womenswear, menswear,
sport wear, shoes, etc.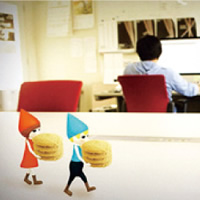 Digital Imaging
CG animation,
visual installations,
projection mapping, etc.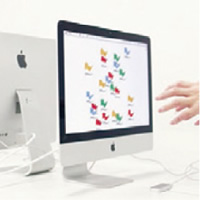 Application Design
Applications for smart phones, game programming, etc.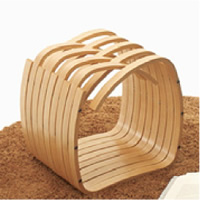 Product Design
Furniture, electrical appliances, vehicles,
public transportation, etc.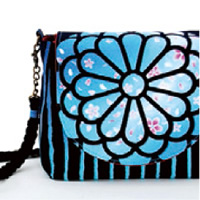 Craft
Dyeing and weaving, ceramics, woodwork, metalworks, etc.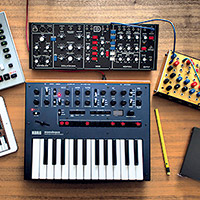 Sound Design
Sound effect,
sound operation,
sound logos, etc.