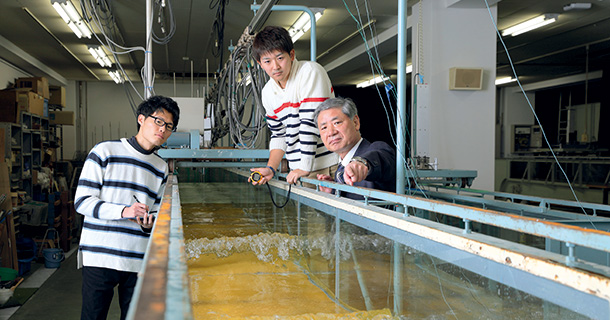 Civil Engineering requires the integration of many areas of specialty including the planning, design, construction, operation and maintenance of public infrastructure, which are essential to develop better living environments. In addition to the conventional fields above, our Civil Management program maintains a focus on the community through the incorporation of management studies in the fields of tourism, administration and finance, history and culture and the integration of local opinions. We have the Planner Course and Engineer Course which aim to foster engineers with multiple career pathways. Our courses are suitable for both students of the science course and humanities course regardless of gender. While students are expected to follow the comprehensive study program, we place most value on students' personality and sensibility.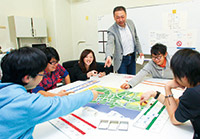 Planner Course
This course aims to foster planners who will design the future of urban and suburban landscapes and who can organize the required project to realize their designs. Students will learn about social infrastructure, urban development and will study regional tourism resources, disaster prevention, and environmental awareness.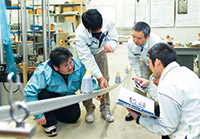 Engineer Course
It is necessary to develop many public facilities that we utilize each and every day. Lifelines such as waterworks, sewage systems, electricity and gas supply systems, transportation, and disaster prevention facilities are essential for a healthy and enriched society. This course aims to foster engineers with high levels of skills and with high motivation who are able to develop and maintain these lifelines.