Communication engineering is an area of study dealing with information from a broad perspective. Our society continues to develop rapidly through computerization and communication technology. In this course, we will educate students who can play a major role in an information society, as well as researchers and engineers with advanced knowledge of an evolving information society. Our program is carried out under the supervision of professors who are experts in their fields.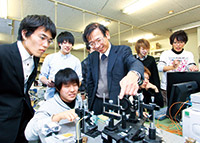 Communication Network Technology Group
Leader: Prof. Kazuhiro Noguchi
Research Theme: Optical Fiber Communication and their application.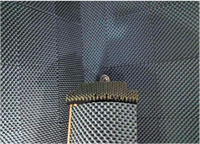 Electromagnetic Wave Technology Group
Leader: Prof. Eisuke Kudoh
Research Themes: Microwave Systems and Millimeter-Wave Systems / Electromagnetic Environment / Wireless Communication System / Ultrasonic-Wave Electronics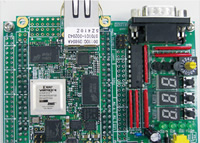 Basic Information Technology Group
Leader: Prof. Hiroshi Kido
Research Themes: Random Processes Algorithms / Efficacy of Earwitness Information in Forensic Science / Memory System of Multi-Core-Processor / Algebraic Calculation / Information Networks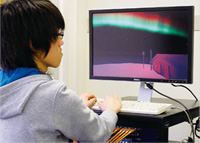 Information Processing Technology Group
Leader: Prof. Kazunobu Muraoka
Research Themes: Pattern Recognition / Analyzing Graphical Models / Information Networks / Cognitive Engineering
Frontline Research
Eisuke Kudoh,
Professor, (2009-)
Professor Kudoh received a Ph.D. from Tohoku University in 2001. He worked for Japan Telegraph and Telephone Corp. from 1988-2001, and served as an associate professor at Tohoku University from 2001-2009.
Current research in his lab focuses on mobile radio communication and its applied technologies such as IoT (Internet of Things). An example of the research is the visualization of radio signals using inexpensive microcomputer boards, estimating location using the Zigbee sensor network and performing wireless transmission experiments using software defined radio systems.