Communication engineering is an area of study dealing with information from a broad perspective. Our society has been developing rapidly through computerization and communication technology. In this course, we will educate students who can play a major role in an information society, as well as researchers and engineers with advanced knowledge of an evolving information society. Our program is carried out under the supervision of professors who are experts in their fields.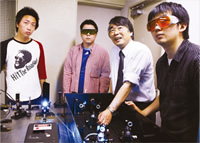 Communication Network Technology Group
Leader: Prof. Kazuhiro Noguchi
Research Theme: Optical Fiber Communication and Their Application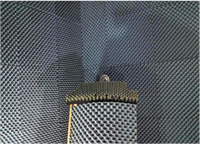 Electromagnetic Wave Technology Group
Leader: Prof. Toshihiro Nomoto
Research Themes: Microwave Systems and Millimeter-Wave Systems / Electromagnetic Environment / Wireless Communication System / Ultrasonic-Wave Electronics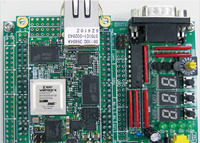 Basic Information Technology Group
Leader: Prof. Mitsuo Sato
Research Themes: Random Processes Algorithms / Efficacy of Earwitness Information in Forensic Science / Memory System of Multi-Core-Processor / Algebraic Calculation / Network Information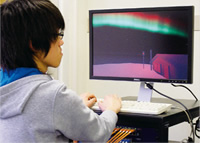 Information Processing Technology Group
Leader: Prof. Kazunobu Muraoka
Research Themes: Pattern Recognition / Analyzing Graphical Models / Network Information / Cognitive Engineering
ALUMNI INTERVIEW
Joy of research
Koichi Chiba
Graduated in March, 2009 / East Japan Railway Company
When I visited Uesugi lab, I saw a laser light for the first time in my life. And that made a deep impression on my mind. Since then, I decided to study advanced technology of the light. Our department has great equipment to do research and experiments. Also our library has a great number of references. It is certainly a wonderful environment to do research. This project work was a once in a lifetime experience. I nearly gave up once, however I carried on carrying out experiments and I finally completed my studies. It was certainly priceless. My experience in giving presentations at conferences gave me self-confidence. By doing so, I learned the importance of presentation and communication skills. In graduation school, time management is very important. I learned the importance of setting specific goals each week, month, and year. And this kind of experience I had has helped me since being employed.